Welcome
Welcome to the Avril Lavigne Wiki, the online encyclopedia dedicated to the Canadian singer-songwriter Avril Lavigne. This wiki is made for the fans by the fans. Feel free to add contributions to the vast sea of knowledge!
Home to 141 articles, 556 images and videos and 4,404 edits since April 2012.
discography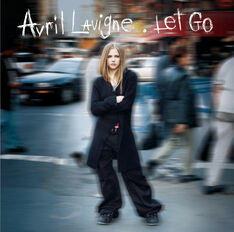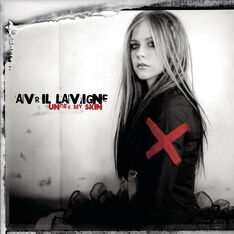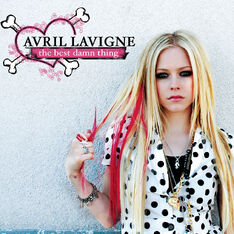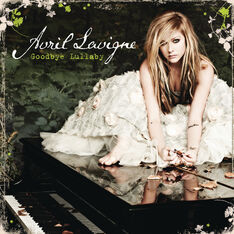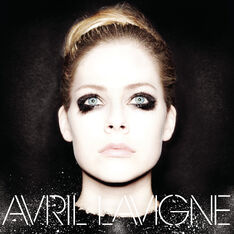 affiliates
poll
"Head Above Water" is finally OUT!!!!!!!!!!!!
twitter
quote
When you turn off the lights
I get stars in my eyes
Is this love?
Maybe someday

from
Give You What You Like
helping out
You are welcome to join us and contribute to this wiki. Everyone is free to create a new page or edit an existing one. If you have any questions about the wiki or helping out, you can ask one of the wiki's administrators.

If you want to experiment with editing a wiki, please do it in a sandbox, not in articles.

If you are new to wikis, you may want to read the help page.

If you want to help but you're not sure where to start, try improving the various articles by expanding them.

Another helpful activity would be to check the list of wanted pages for frequently linked-to articles that don't exist yet.

To create a new article, enter the title in this box:
Admins • Create Article • Get Started • Help pages • New pages • Sandbox